Here's a fun game to play each day when the latest appalling thing shows up to spoil your perfect 7-minute eggs:
#Episode45
#Episode45 is my hashtag game for an imaginary TV series. It's kinda like "As the World Turns" and "Breaking Bad" combined into a weekly show, featuring some of the daily participants in the CNN – Fox News buffoon-a-paloosa that airs each day on our real TVs.
I have been writing captions for select new atrocities, under the #Episode45 banner. It's fun and easy. Each day, there's a new DEPLORABOMBSHELL and you just take it and, wearing your best Dr. Suess/Charlie Chaplin/Seth Meyers absurdist's garb, turn it into a TV Guide-style episode summary.
I've selected a gangland, ship-of-fools trope for the #Episode45 mob, led by their intrepid kingpin, "Fat Donnie". New characters come and go every day, just like the real White House. I've substituted bocci for golf – a move designed to protect the innocent (don't want to put anyone off their game) and I also try to not let it get too far beyond the pale.
Awww, shit — who am I kidding!? It's WAY BEYOND the pale! But, in fairness, it's not as crazy as the stuff that is going on in the real world.
That's the beauty, you can't overdo it.
Anyway, here are the summaries I've churned out so far. Feel free to join in and create your own #Episode45isms! In fact, you might want to branch out:
Slam the DEMS! #WhataboutthoseE-MAILS?

A UK-Vonnnegut-version? #BrexitofChampions?

Some Canadian content? #SayItAin'tTRUDEAU?
I'll leave it with you. Here are my attempts, from oldest to newest:
#Episode45 Fat Donnie and his consig. Pauli the Perm wrap up a summit on neutral turf with rival gang boss, Bareback Vlad. Sean the Lip voices his loyalty to the merger along with ruthless fixer, Mikey "Pastor" Pence. (Repeat)
#Episode45 "The Enemy of My Friend" Fat Donnie considers turning over old adversaries to Bareback Vlad, the handoff to take place on Fifth Avenue. 
#Episode45 Mikey Plaid Jacket is chafed over Fat Donnie's apparent disinterest. Meanwhile, Donnie and Bareback Vlad plan a second meet, this one at an old girlfriend's crib: The Playboy Mansion.
#Episode45 "That's Gonna be Special" Fat Donnie is secretly recorded Vogueing in a spandex catsuit. Cross-town rivals, The Persian Posse, assume Donnie is mocking them and threaten war. Confused, Donnie's former coffee-boy, "Book'em" Page disavows his bucking video on YouTube. (I know, this one's pretty weird.)
#Episode45 "I know you are but what am I?" Mikey Plaid Jacket gets peeved at Fat Donnie and his new BFF, BugEye Rudi. Meanwhile, Silent Bob of Five-Oh is putting bigly heat on the gang and Donnie's putter has turned stone cold.
#Episode45 "That's a gimme!" This weekend, Fat Donnie & "Pastor" Mikey Pence enjoy a little bocci. Pastor Mikey's job is to keep Donnie's equipment squeaky clean—and his bocci balls too—and also to nod & gaze adoringly at the back of FD's head as he plays.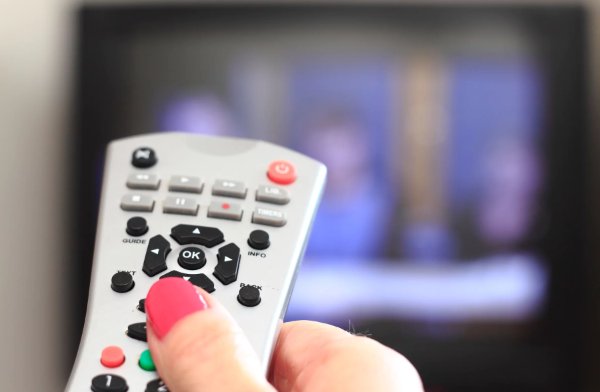 #Episode45 Fat Donnie's wife, Carmen, reveals her preferences in today's romp, "I Like Big Butts". Her favs? CNN, but, "recorded so I zap all dose old people ads." She's reading Tapper, listening to Maddow and is a big fan of Mexican soap operas, saying, "so much like REAL LIFE!"
#Episode45 "One Word: Plastics" In this tense episode Fat Donnie moves his investments. "Look, whose gonna fly without that they're strapped wit a ghost gun? Nobody, dat's who. Opportunity? Yuge." Cameo by John Wick.
#Episode45 "The Fall of Vane DeSeet" Sensing a legal dragnet closing fast around him and the gang, Fat Donnie sets up his son, Vane, to take the fall. "I love ya, Vane, boy, but sometimes it takes tough love." Guest: Hope It Sticks Hicks
Tune into #Episode45 for more hi-jinx, tomf*ckery, and the endless blame, shame, and hard rain that's a-gonna fall.
allfornow friends,
Mitch